Storage Warrior Blog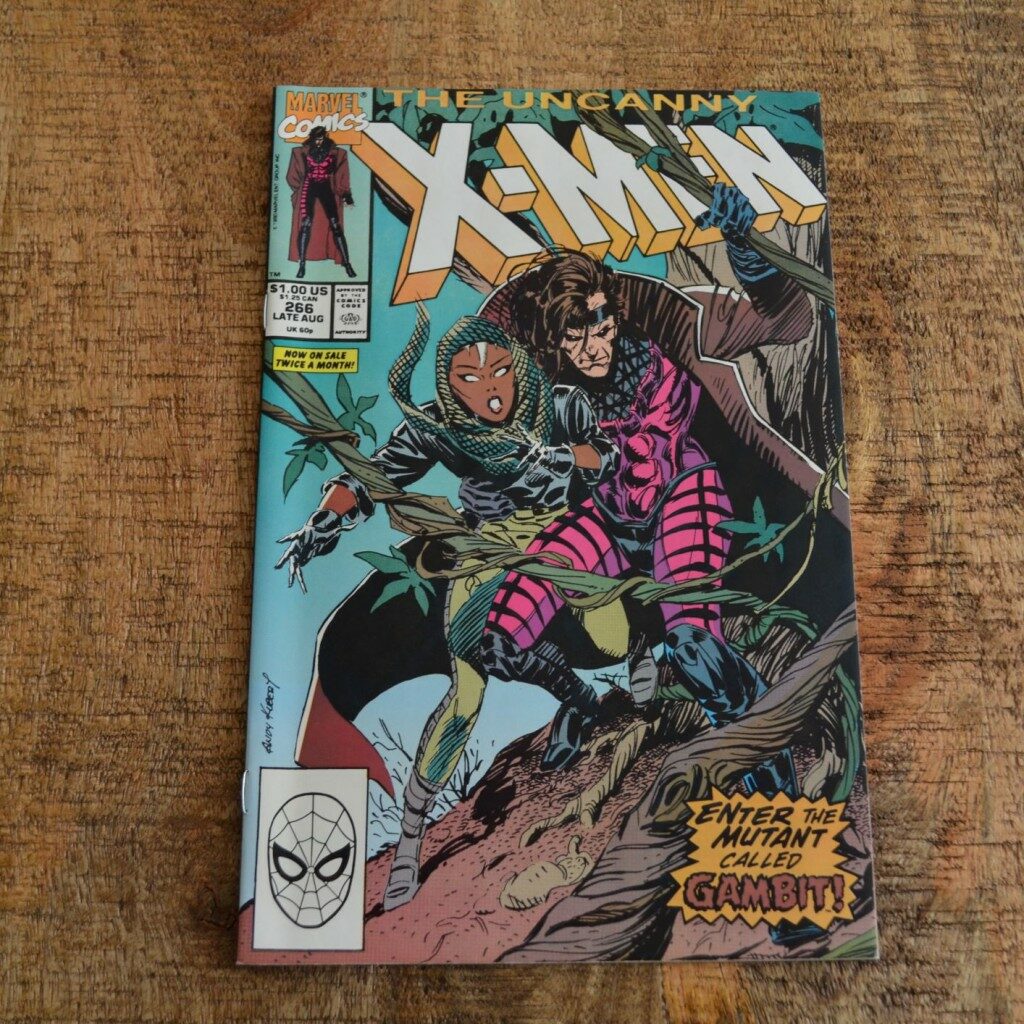 Auctions
Storage Warrior Online Collectibles Auction: Spring 2020 Edition LIVE NOW!
We know the world is weird right now and we weren't sure this was the right time to have an auction. But a week ago we asked our mailing list subscribers: Do you want to see an online collectibles auction right now? And their answer was a resounding YES!
So we've decided to go for it and there's some GREAT stuff in this auction, which you can bid on from now until April 9. From X-Men 266 and New Mutants 98, to sterling silver ingots, oil & gas collectibles, diecast cars, advertising signs and so much more.
Not only that – we've got Magic cards, hockey and baseball cards, watches, Zippo lighters and even some old 7Up and Pepsi crates to tempt you.
The best part? Almost everything can be shipped safely to your doorstep, no matter where in North America you live!
How to Bid in our Online Collectibles Auction
Signing up to bid is super easy. Just follow this link and log in or create an account on the site if you don't have one. It's secure and your personal info is safe.
Then start bidding! You can set maximum bids and just walk away, or participate right up until the hammer comes down at 7 pm on April 9.
If you're in our local area (Metro Vancouver) then we offer contactless pickup and even delivery within Metro Vancouver. It's safe and sanitary. If you're outside of Metro Vancouver, you can still bid and we'll ship your winnings when the auction's all over. Want a shipping quote? Just contact us at [email protected] and we'll help you out!
Online Auction Ends April 9
This auction is live and you can bid right now. It ends April 9, starting at 7 pm Pacific time, and items end every 15 seconds until they're all gone!
With no garage sales, estate sales or live auctions to go to right now, what better way to snap up some cool collectibles without having to leave your house? It's the ultimate in social distancing and it's a lot of fun, too!
See you in the auction =)