Estate Clearouts
Empty your house
Whether you're getting ready to sell your home, you're helping a family member with their estate, or you just need more space, our Vancouver estate liquidation services help you clear the clutter. We're one of the lowest cost estate clearout services in the city, because we sort out the things that aren't trash, and resell them in our online store. That's how we offer the best prices on residential junk removal.
Basically it works like this: you hire us to empty your house, storage or condo, we come and do the dirty work, and you walk away from the mess!
Sounds pretty great right? Here are our services:
Estate Liquidations & Clearouts
Organizing and clearing out a lifetime of items is a huge job. Whether you're doing it for yourself or for a loved one, deciding what to donate, what to throw away, and what to recycle is a task that shouldn't consume your life! We offer estate clearout & residential cleanout services in the Vancouver area to make the process simple and fast.
Our estate liquidation package includes:
Sorting of donations and recyclable items so nothing gets thrown out that shouldn't
Rubbish and residential junk removal
Complete emptying of everything in the home
Contact us for an evaluation and quote!
Consignment Packages
Want help selling the good stuff only? Our consignment package is the perfect fit. We list your items for sale and store them for you until they're sold. We choose the best selling channels for your items to get them gone quickly and at the best prices. Create space immediately and get paid monthly until it's all gone! Rates from 20-50%. Done and done.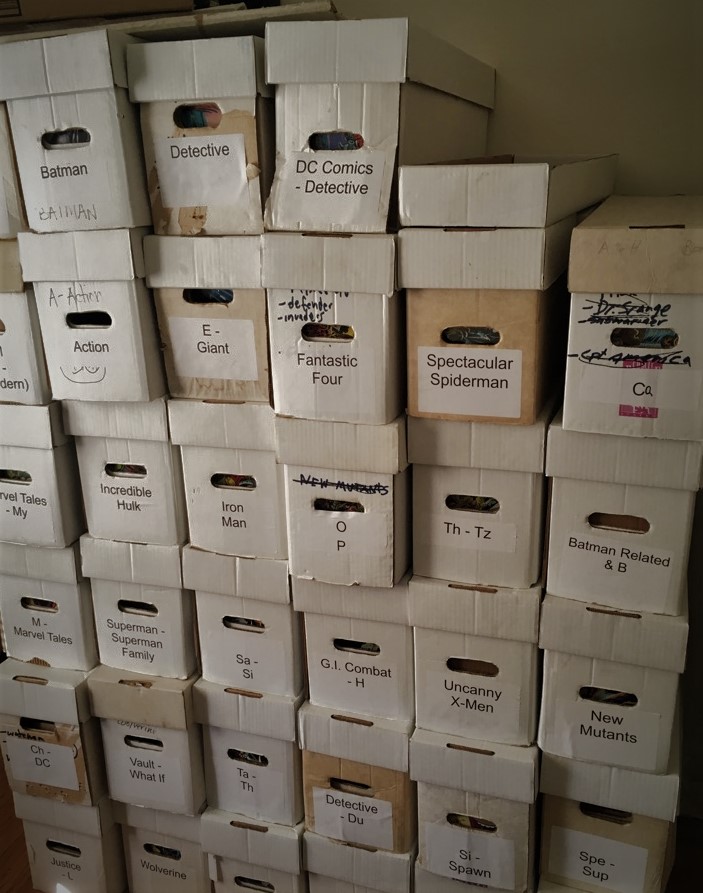 Collection Buyouts & Salvage
If you have a great collection and need money right away, we can buy out all of your items at once. While this isn't the way to get top dollar for your collection, it's the fastest way to create space and get paid. This package is best for collectors of similar items who would like to sell their whole collection in one go.
We also love to salvage hardware and fixtures from old buildings. Got some architectural pieces leftover in your estate home? We'll buy those, too!
Join our Warrior Community + Get First Dibs on Great Stuff