Estate Services
We buy your stuff
Sell us your collection, let us pick your garage, or get us to liquidate your whole estate.
Get started here
Our Summer Comic Diecast & Sports Card Online Auction is LIVE Now!
Sign up and bid
Comic Books, Hockey & Baseball Cards and Diecast: bidding is open until August 8!
Learn More
Looking to sell your stuff?
We are always buying! From comic collections to the rusty gold inside your overgrown barn - we buy it all. Learn more about what we buy, where we buy, and how we can free up your much-needed space.
Sell your stuff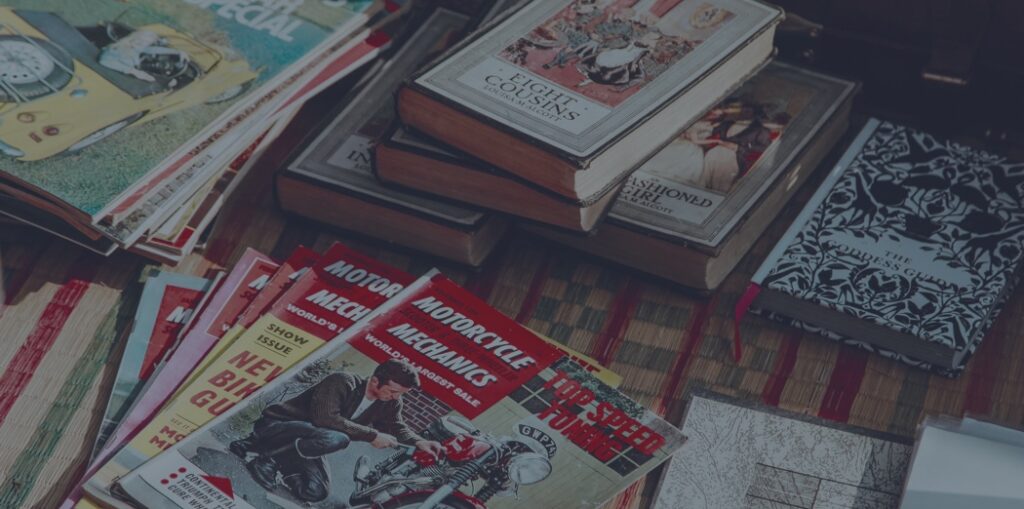 Join our Warrior Community + Get First Dibs on Great Stuff