Estate Services
We buy your stuff
Sell us your collection, let us pick your garage, or get us to liquidate your whole estate.
Get started here
Our Spring Comic Book Online Auction is LIVE!
Sign up and bid online TODAY
Bidding ends April 18!
Learn More
Looking to sell your stuff?
We are always buying! From comic collections to the rusty gold inside your overgrown barn - we buy it all. Learn more about what we buy, where we buy, and how we can free up your much-needed space.
Sell your stuff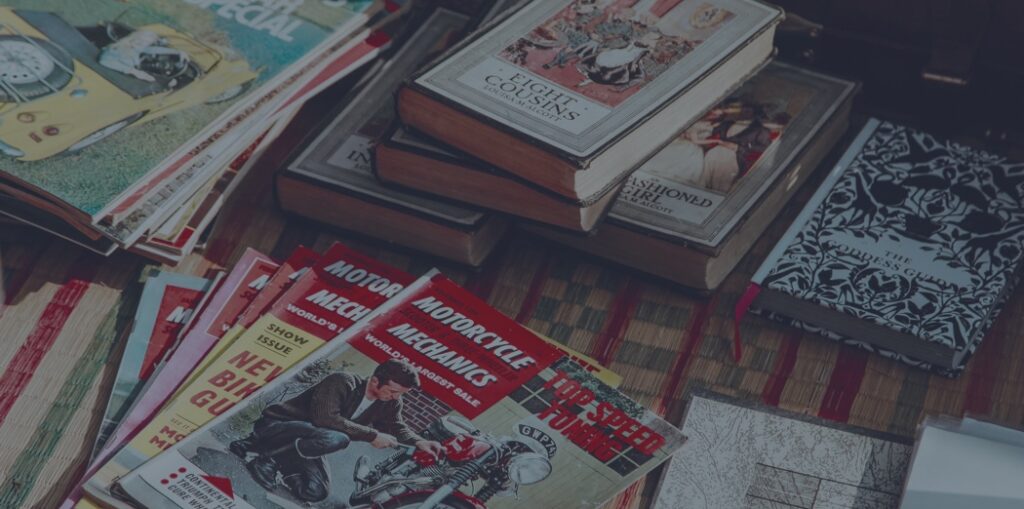 Join our Warrior Community + Get First Dibs on Great Stuff