Too Much Stuff?
Sell it to us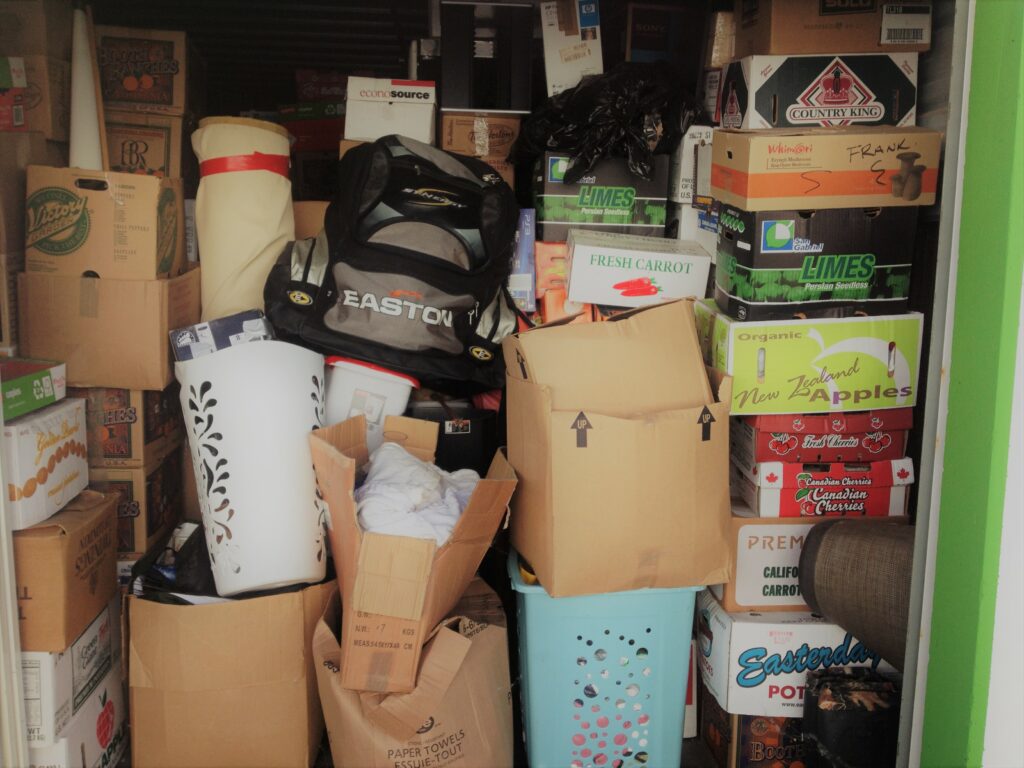 We're always looking for cool stuff – if you've got a collection you no longer want, a garage you haven't seen the back of in 20 years, or your space is so full you don't even know what's in it…we might buy it!
What we Buy
We buy a huge range of unique, vintage and collectible items. The following list isn't exhaustive, but it's a great start:
Comic books
Signs, posters & advertisements
Diecast, cast iron, pressed steel & tin toys
Toys & action figures (pre-1990)
Vintage car & truck ephemera
Vinyl records
Sports cards (pre-1980)
Slot cars
Musical instruments
Vintage cameras
Dungeons & Dragons
Vintage computers & stereo electronics
Old car parts, tools, garage stuff
Email us at [email protected] or call 778-867-5565 and let's get a little money in your pocket.
Where we Buy
We will travel for picks! Our warehouse is in Vancouver but we'll travel pretty far for the right thing. The bigger and better your stuff, the farther we'll go! So even if you're far away, don't hesitate to reach out – we might still be able to make a great deal.
How we Help You
Space is money – plus, a clutter-free space is good for you. With too much stuff in your space, you can't use it the way you want. Maybe you want to turn your garage into a home gym, or get your basement ready for kids or in-laws. Maybe you're helping a loved one downsize into a smaller home. That process can be overwhelming and it almost always takes longer than you think it will. We can speed that up by a lot, while paying you for the privilege…everybody wins!
Join our Warrior Community + Get First Dibs on Great Stuff